Jagrut Investor
With view to increase Investment Awareness initiative of JAGRUT INVESTOR CLUB has been started.
The objective of the initiative is to generate public interest in proper investment products and to refrain from wrong investment avenues. In other words, investors can take their own decision to avoid investment decision out of Greed and Fear.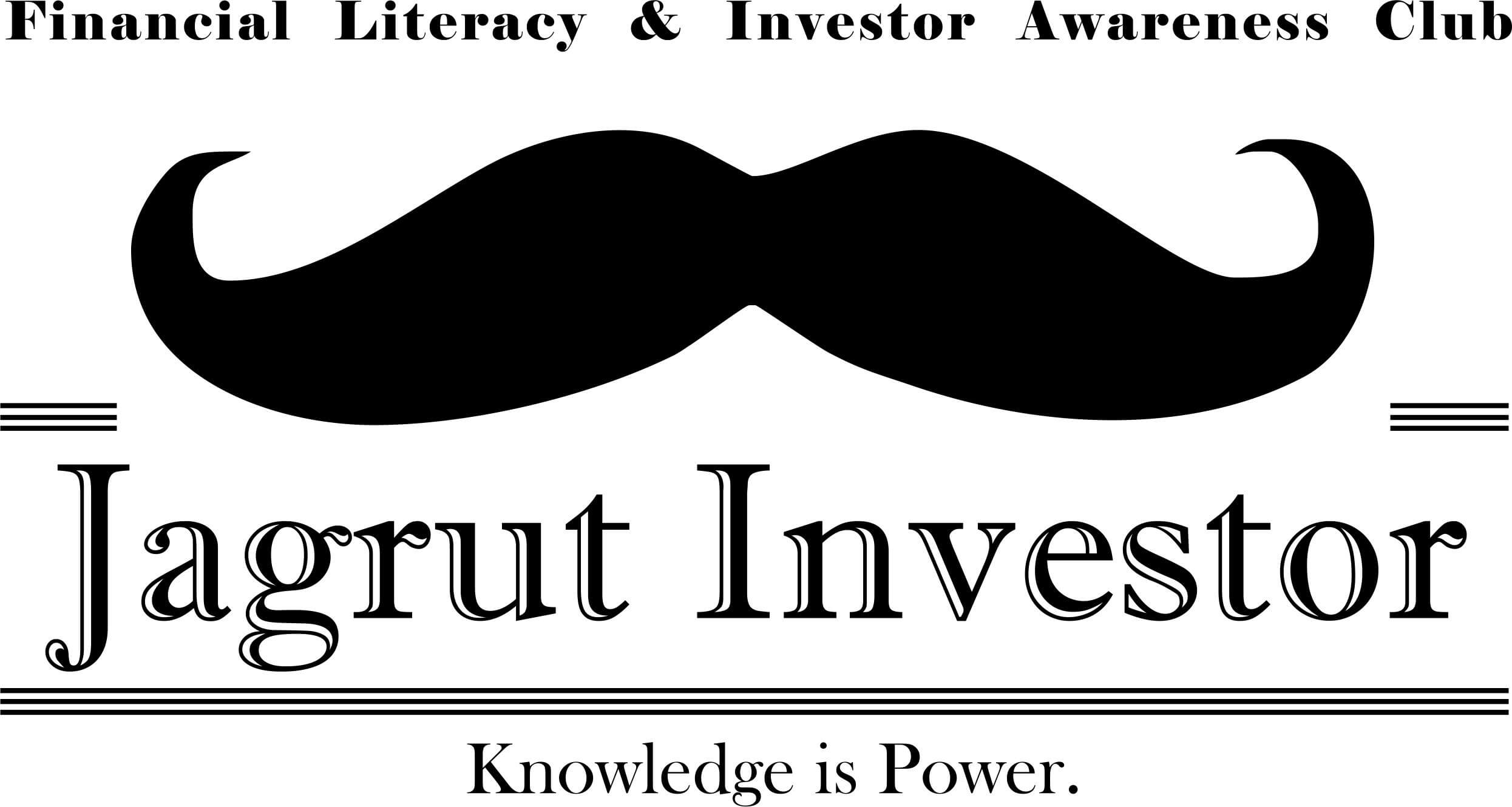 ---
Hello Investor
In current environment, Investment Awareness is very critical. Generally, investment is done without considering possible volatility in mind. However, an investor's goal should pass through good and bad times.
'Hello Investor' is friendly portal on which one can seek information of existing Mutual Fund investment. After registering, one can ask question regarding Mutual Funds except any specific Advise. Here we cater services related queries. We don't provide investment advice or recommendation to buy/sell/hold any investment product on Helloinvestor.com and neither charge fees nor do Financial Planning for any investors.